A place for everyone to grow
Whatever your career goals may be, Ainsworth offers the opportunity to work with advanced technologies, a variety of customers, and the most innovative, talented minds in the industry. Your career path with us can encompass diverse, challenging assignments that span product lines, job types, and businesses.
AU is our corporate university offering internal and external development support for individuals and teams in every aspect of our business.
We all benefit through shared resources, and your development is key in staying ahead of the competition. AU supports our culture of continuous improvement by offering Tools & Trades, Individual Development, Leadership Development, and On-the-Job Essentials courses. The AU team partners with leaders and professional institutions to deliver consistent, high-quality, results-oriented programs. Employees are strongly encouraged to develop their own learning plan with the support and guidance of the leadership team and human resources partners.
GROWTH OPPORTUNITIES AT AINSWORTH
Operations functions form the core of our company's business supplying local and national services across Canada. We execute projects by working either directly with the end users or through an intermediary. Through our national contracts, we provide consistent project management and delivery services to corporations who require an across-the-country service. We also offer 24/7 on-demand services to our clients through our NOSC call centre. Our team of knowledgeable estimators work closely with the sectors in pursuit of business opportunities. We have a process-driven management team and skilled tradespeople who ensure smooth execution of jobs. In addition, our support staff consists of customer services representatives and inside sales people who ensure that our products and services are made flawlessly and delivered to the clients as per the requirements.
Sales and Account Management
Great customers stem from great relationships. Great relationships come from people working at or looking after one another's best interests. Ainsworth understands this simple concept and employs a dedicated team of sales professionals who create, nurture, and grow our customer relationships. Our sales staff make working with Ainsworth a seamless experience by providing creative solutions that help our customers with the issues and problems they face daily.
The finance department partners with operations and other areas of the business to ensure financial information critical to business decisions and operations improvements is available to the right people at the right time. Finance professionals with experience in areas such as job costing, billing, credit and collections, accounts payable and general accounting, and a commitment to customer service will fit into the Ainsworth finance department.
Professionals who effectively assist, advocate for, and communicate with our internal and external audiences at Ainsworth are vitally important to our continued success. Ainsworth's HR team is about being a real business partner, focused on building culture, talent, and capability, supporting global growth, and being an effective employee advocate at the same time.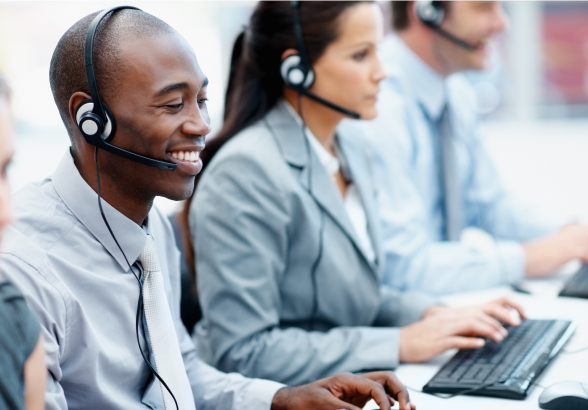 Partners with Regional & Business Unit Leaders to provide back-office support, and continuously improve business systems & processes. Shared Services comprises of the following support functions:
HSE & Quality – manage risks, provide review & corrective action
Fleet & Facilities – ensure that our vehicle fleet and facilities are available, safe and cost-effective for Ainsworth and GDI family
Sourcing & Procurement – select & manage suppliers and related agreements. Buy material & services to meet business requirements & reduce cost
Operations Support & Continuous Improvement – support technicians and back-office staff on customer-facing systems as well as, ongoing improvements in business systems & service delivery processes to support growth
Acquisition Support – lead due diligence and integration activity to support Ainsworth's acquisitions
Ainsworth's IT professionals are helping accelerate the future of the company by enabling business processes, driving simplification while ensuring the security of our information and assets, and increasing collaboration for employees, customers, and partners through digital innovations. Our IT professionals are innovative, business-savvy technology leaders involved in building entire processes that impact the growth and agility of our businesses across the country.